Products for the Precision Industry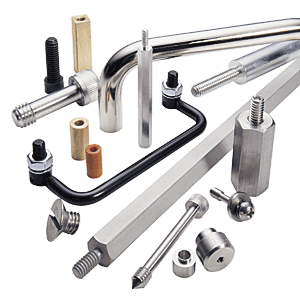 Quality is Key
Decades of experience with Aerospace and various OEM Standards, together with ISO compliant business processes and military grade quality procedures, companies can rely on Hobson products.
Developing Precision Products
To provide well-rounded service to your company, Hobson also assists your engineering of custom or evolving products. Well versed and practiced in Engineering Change Management of product specifications and drawings, Hobson is available to coordinate with your engineers and product designers to reflect on design considerations and later implementations into your working application.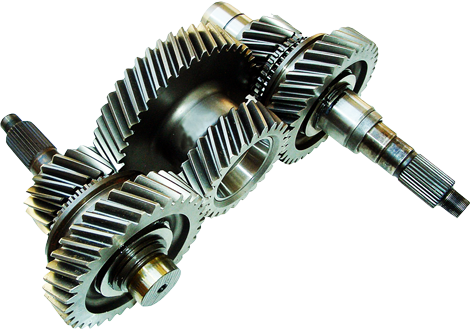 Applications
Precision mechanical components
Pumps
Measuring instruments
Robots
Wind turbines
Machine Tools
Airtechnics
Motorcycles and Special Vehicles
Metallurgy Production and Processing Equipment
Gear Manufacturing
Handling and Lifting Equipment
Compressors
Industrial fans and blowers
Centrifuge
Printing / Presses Machines
Aerospace, Airplanes and Helicopters
Braking system components
Engine components